Rupert Stadler, Audi boss in the eye of an emissions storm
FROM THE ARCHIVE: When Audi's parent company VW first became embroiled in the emissions scandal in 2015, Management Today went to Ingolstadt to grill chairman Rupert Stadler.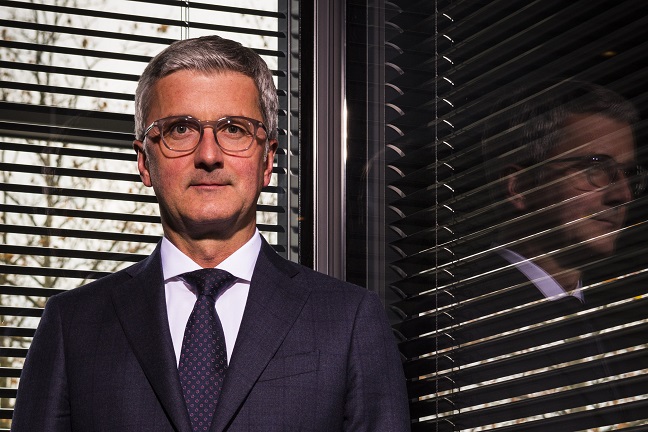 This article was first published in November 2015.
Photography by Julian Dodd
Ingolstadt is Audi town. Sitting on the Danube to the north of Munich, it's a Bavarian bourgeois mini-city of a mere 131,000 souls – over 40,000 of whom work in the Audi complex, the second largest car production facility in Europe. They turn out 600,000 vehicles each year and are proud of their four-ringed automotive emblem.