Russian billionaire pays out to the proles
One of the richest men in Russia, oligarch Oleg Deripaska, has decided to distribute his £2m bonus among his best workers.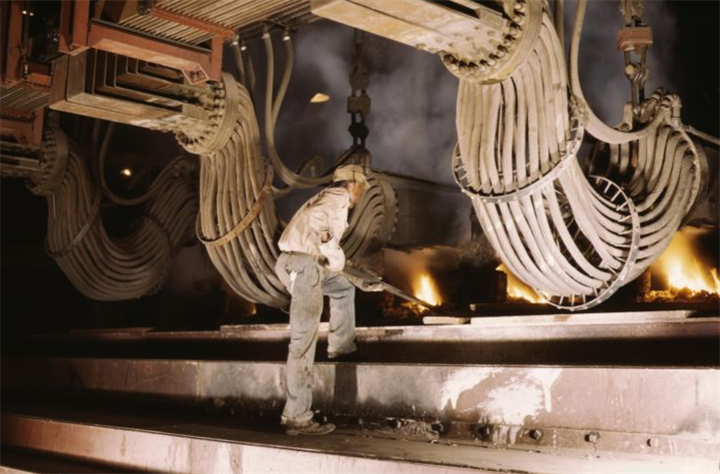 Given the ostentatious displays of wealth by Russian oligarchs such as Roman Abramovich (who has three of the largest private yachts in the world), a bit of recognition for the little guy is not normally what you'd expect.
Oleg Deripaska is the chief executive of Rusal, the world's biggest producer of aluminium: according to Forbes he's worth around £5.6bn. So it's not that surprising he isn't too bothered about giving away the £2m bonus he earned from the company last year.
But instead of pocketing it or buying a new boat, he's putting the cash into a fund to buy shares in Rusal, which will then be awarded to 120 of the best factory workers throughout his company. That means each of them would receive an average of £16,600 in shares, although because it is not being split equally, some will get more.