Ryan Holmes, Hootsuite: 'By nature entrepreneurs are easily distracted'
Q&A: The social media entrepreneur discusses how to get funding, overcoming doubt and the value of dropping out of university.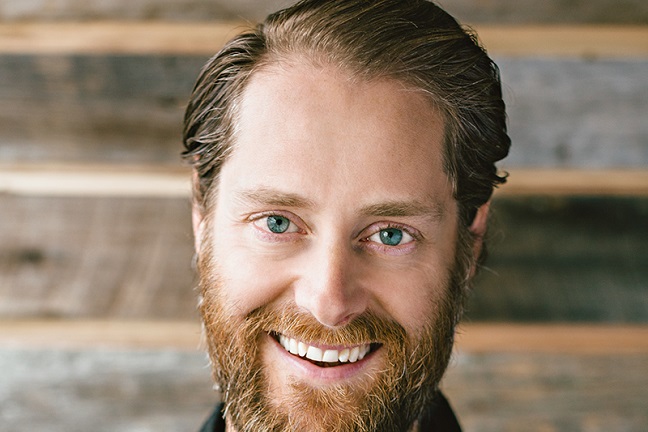 Ryan Holmes founded social media management start-up Hootsuite in 2008. A serial entrepreneur from his high school days, the Canadian is also a notable proponent of the B-corp sustainable business model.
---
How did your first elevator pitch go down?
I was pitching Hootsuite to a local angel investor here in Vancouver, but he just couldn't wrap his head around this new trend called social media. Why would people share pictures and updates online, sometimes with complete strangers?