Is Ryanair's latest scandal a controversy too far?
The budget airline has always courted bad press, but cancelling hundreds of flights is never going to win you any customers.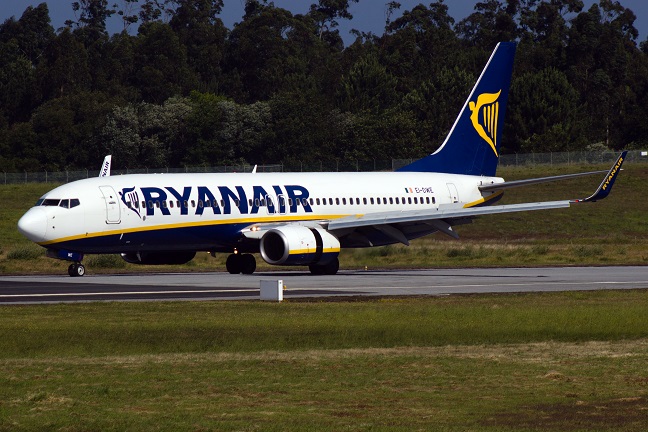 People love a good Ryanair story. 'What's that joker Michael O'Leary come up with now?' they say as they prepare to be told about the airline CEO's latest plan to slap a surcharge on fat passengers, make some travellers use 'standing seats' or charge for providing the air we breathe (I may have made one of those up).
For most of its history the budget airline has actively courted this attention. For one thing, as they say, all publicity is good publicity. And for another, it underlines Ryanair's core message: It might not give you a free meal or your pick of the best seats, but it will go to extreme lengths to keep costs low – and therefore provide you with as cheap a ticket as possible.
It certainly hasn't deterred all that many passengers – last year it carried more than 100 million of them, chalking up a revenue of 6.5bn Euros (£5.75bn), more than double the 3bn Euros it managed in 2010.