SABMiller is playing hard to get with AB InBev
AB InBev has got its target's shareholders on side, so it may only be a matter of time before the nuptials.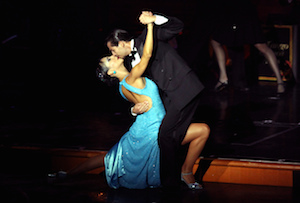 SABMiller appears to be playing by the rule 'treat them mean to keep them keen'. After it rejected two proposals made behind closed doors, AB InBev has now gone public in an attempt to persuade the object of its affections to accept the proffered ring.
SABMiller, which makes Carling and Coors, has already turned down two private proposals worth £38 and £40 a share respectively. The Belgian-Brazilian's brewer's third offer is worth £42.15 per share, which could value its British-South African rival at as much as £68bn and is 44% higher than when news of its interest broke.
AB InBev, home of Becks and Budweiser, has also gone on a major public charm offensive, with a dedicated website setting out its 'proposal to build the first truly global beer company,' connecting its strengths in the Americas with SAB Miller's strong African presence.