Sainsbury's-Asda mega-merger will not stop Aldi and Lidl
The proposed groceries behemoth can never win on price alone.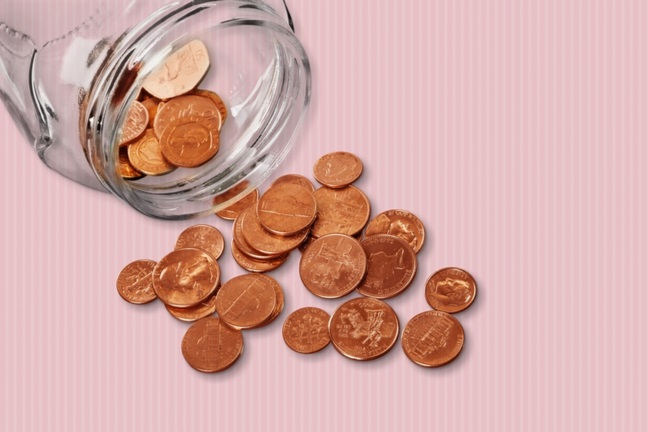 In their early days, Aldi and Lidl were unattractive to the mass market. With their weird brands, unfamiliar merchandising and cash-only policy, the discount stores were the preserve of the poor. Now they are the preserve of the smart.
Market share data from Kantar shows that in the 12 weeks running up to 4th April, 63.5% of all households in the UK visited at least one of the discount retailers. This number will only get bigger as they grow their presence in the UK: Aldi is set to increase its number of branches to 1,050 within five years, with Lidl to increase to 1,000 by 2022.
The growth of these discounters, as well as the likes of B&M, were cited as one of the driving forces behind this week's announcement of a mega-merger between Sainsbury's and Asda, as Sainsbury's CEO Coupe took the City through the deal on Monday (in between spontaneous renditions of 'We're in the Money' – ed.).