Sainsbury's gets a vote of confidence from an unlikely source
The supermarket has won the backing of Sir Ken Morrison.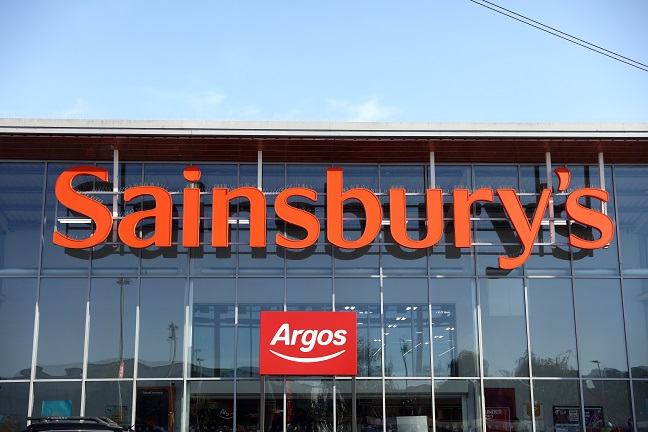 Sainsbury's is increasingly looking like the victor in the major British supermarkets' war of attrition. Though its latest official results were lukewarm, more recent unofficial figures paint a rosier picture and now the grocer has won the backing of a surprising investor.
Sir Ken Morrison, the de-facto founder and former chairman of Morrisons has built up a £6m stake in the rival business. It's an unusual move for the entrepreneur, who spent decades turning his father's dairy shop into Britain's fourth-largest chain of supermarkets and remains its 'life president' – whatever that entails. His son William also owns 2.1 million shares, giving the pair a combined stake worth £11.9m
Sir Ken told The Times that Sainsbury's 'is a well run company.' It's certainly doing better than its major competitors. Despite a rocky year, its share price has crept up by a total of 5.6% since January (including a 1.6% jump this morning, presumably on the news of Sir Ken's investment).