Sainsbury's: the road to disability employment
SPONSORED: Talented, loyal employees and economic benefits - employing disabled people can bring all kinds of business rewards, says Sainsbury's Tim Fallowfield.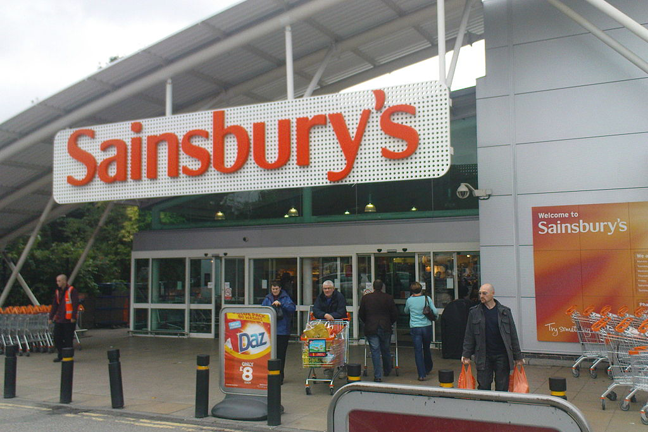 A diverse workplace providing opportunities for everyone to reach their potential. That doesn't exactly sound controversial; in fact similar aims will appear on any CSR checklist. Yet when it comes to disability employment, many organisations haven't yet realised the genuine business benefits that it can bring.
Over 7 million people of working age (17.5%) in the UK are disabled or have a health condition, representing a vast and potentially deep pool of talent. It's also worth noting that research shows people – particularly millennials – want to work for organisations that are doing the right thing. And there are many other good commercial reasons to employ as wide a range of people as possible.
Over 80% of people with a disability acquire it while they're in work. And when you consider the fact that the nation's workforce is ageing, it's easy to see how health issues will come to affect more workers in the coming years. A loyal and skilled employee is an asset to any business, so we need to do all we can to keep them healthy and engaged. Building an environment where health and wellness is prioritised – with programmes that make workplace adjustments for people who become disabled – will become increasingly important. This will also help reduce absences through sickness.