Saint or sinner - why corporate values matter and how not to wreck them
The right values can boost engagement, productivity and the bottom line - but it's only too easy for leaders to cock them up.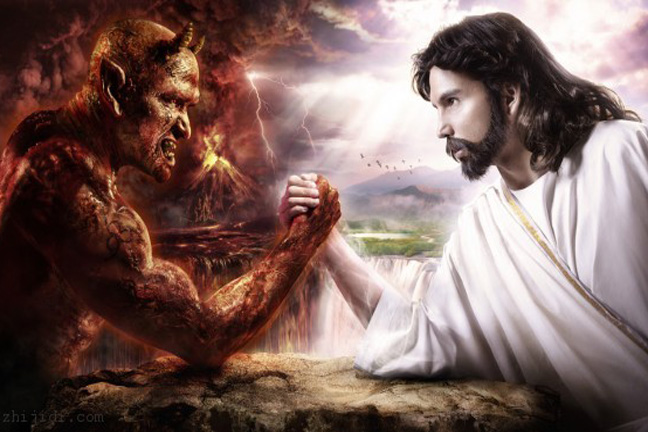 Values – they may seem vague but they matter. Four out of five listed businesses have a statement of corporate values. Not only do they set the moral and ethical tone and describe the aspirations of a company, they are also an under-recognised source of competitive advantage in an increasingly homogenous world.
Values motivate people - a business culture with positive values and high performance is hard to replicate. Someone who leaves can't take it to a competitor, nor can an upstart rival readily copy it.
The outgoing director general of the Institute of Directors, Simon Walker, agrees, saying 'Not so long ago, the idea that corporations might hold core values would have been considered fanciful. Times are changing. In an era of radical transparency…values are now understood to be one of the foundations of successful companies.'