How salmon farming brought new life to the Scottish Highlands and Islands
Commercial aquaculture has become the economic backbone of some of Scotland's most isolated areas, but much of its potential is still untapped.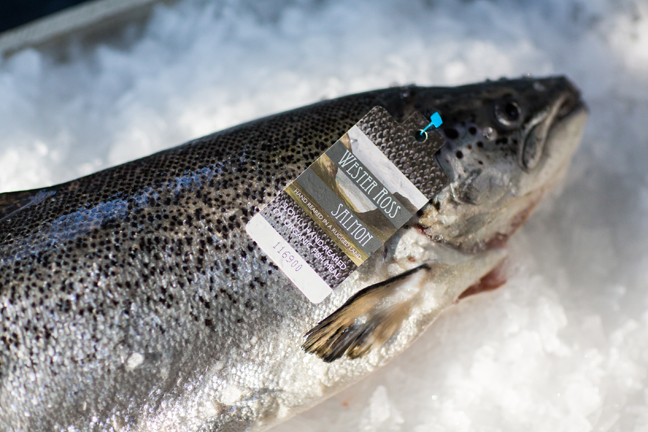 At just over two and half miles long by one and a half miles wide, the Isle of Muck is the smallest of the four Small Isles in the Inner Hebrides, 20 miles off the west coast of the Scottish Highlands.
Home to just under 40 people, there is no permanent shop and the only access to the island comes via the Caledonian MacBrayne ferry - a two hour sail out of the mainland port of Mallaig. Up until four years ago, seasonal tourism provided just about the only form of sustainable income for island residents, but then the salmon farm changed everything.
In 2014 the Norwegian-owned conglomerate Marine Harvest opened a small salmon farm just off the northeast coast of the island. As well as producing 2,500 tonnes of fish annually, the open water site has created ten permanent jobs and provides an estimated combined salary of nearly £300,000 a year to the residents.