Samsung needs data to beat Apple
Connected devices offer an opportunity for the tech conglomerate to gain tremendous insights and build a real community.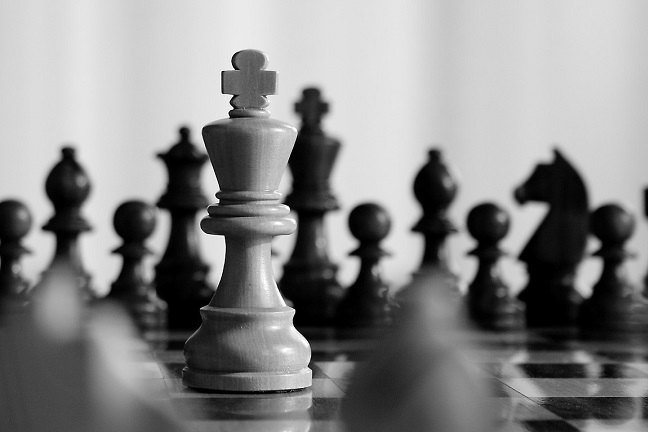 Three hundred years ago, Button's coffeehouse in central London thrived on the interaction of its customers. Opinion was common currency in a city at the centre of the tradewinds. Conversation was the lifeblood of the coffee houses and the data it delivered went on to become the lifeblood of the markets.
Still reeling from the exploding Note 7 debacle, tech giant Samsung will know more than most how little our appetite for sharing opinions has changed.
Its CEO Oh-Hyun Kwon realises that the true cost of its problems cannot be quantified until it can attach a value not just to the revenue but to the trust it has lost among its customers, recently telling Samsung's 489,000 employees that it must 'use the crisis as a chance to re-examine and thoroughly improve how we think about innovation and our perspective of our customers.'