Samsung's exploding phone catastrophe couldn't have come at a worse time
The South Korean giant was on the verge of stealing Apple's crown - and now faces new competition from Google.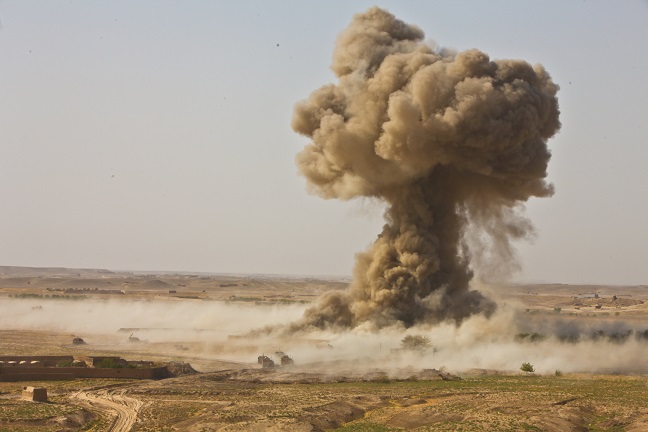 There's never a good time for your products to spontaneously combust but Samsung's Galaxy Note catastrophe has come at a particularly unfortunate moment.
The market for smartphones is fiercely competitive. Just ask your local Carphone Warehouse salesman, who'd chuck in his own grandmother if it will convince you so sign on the dotted line for 24 months. More than one third of the world's population is projected to own a smartphone by 2017 (and two thirds of Europeans) and there's lots of cash up for grabs – networks in the UK are charging as much as £85 per month for the latest iPhone.
Globally, the bottom of the market is a hectic tussle between Chinese manufacturers but at the top end, California's Apple and South Korea's Samsung have been locked in a fight for the cash of the global middle classes. The latter has a larger market share overall in terms of volume, but ever since the original iPhone in 2007 Apple has owned the very top end of the market. It has proved an extremely profitable spot to be in - there's a reason it was the most valuable company in the word last year, with a market cap twice that of its nearest competitor Exxonmobil.