What SAP's youngest regional president has to say about impostor syndrome
Q&A: Brian Duffy, SAP's EMEA North President.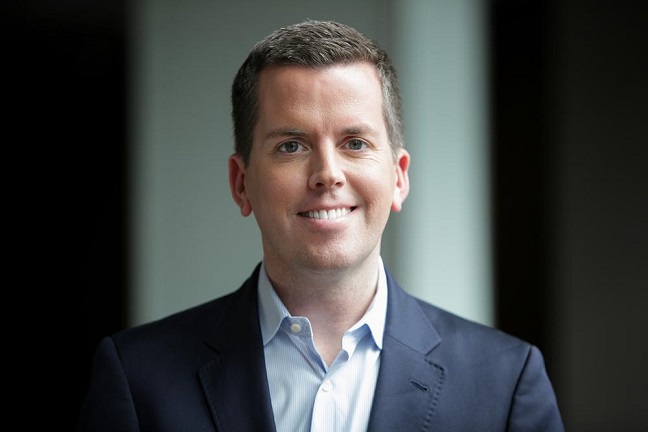 'If we all of a sudden switched off, nobody would drink, nobody would eat... any product you're going to touch today, the toothpaste you use, the car you drove in, the clothes you're wearing, all of these things will have at some moment in time touched an SAP system.'
Brian Duffy certainly has a sense of the magnitude of what he does. But then in many respects that's a prerequisite of the tech industry in which he's made his career. The Irishman joined SAP in 2005 after training as a lawyer in Dublin and Chicago, and hasn't looked back. A year ago, then 37 years old, he became the software giant's youngest regional president, responsible for the British Isles, France, the Nordics, Baltics and Benelux.
It's clear very early on that he's a company man, not that there's anything wrong with that. If you ask him what he does, Duffy will quickly, almost gleefully, tell you SAP's mission ('to help the world's businesses run better and improve people's lives...we need everyone to be successful'). Dig a little deeper, and he'll tell you his job is to enable SAP's employees to focus on making themselves successful, 'because that means our customers will be naturally successful. When SAP works for you as an individual, you're unstoppable.'