Saudi prince buys $300m stake in Twitter
Prince Al-Waleed bin Talal has acquired a 3% chunk of Twitter through his investment vehicle Kingdom Holding Company.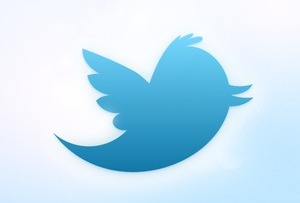 This latest round of funding values Twitter at $10bn, up from $8bn in August this year. Not bad for a business that lost money on revenues of $45m in 2010.
The Saudi prince joins a veritable 'Who's Who' of high-profile Twitter investors, including Russian dotcom mogul Yuri Milner, Amazon billionaire Jeff Bezos and Digg founder Kevin Rose. But this deal isn't just about the kudos. Prince Al-Waleed wants to get a decent return on his stake and flex his muscle on the up-and-coming technology scene: 'Our investment in Twitter reaffirms our ability in identifying suitable opportunities,' he says. '[It's a] promising, high-growth business with a global impact.'
Prince Al-Waleed, who was dubbed the 'Arabian Warren Buffett' by Time Magazine, manages stakes in a number of technology and media interests through Kingdom Holding (KHC) including AOL, Apple, Motorola and a tidy 7% slice of News Corp.