Say au revoir to Europe with these Brexit buys
GEAR & GIZMOS: Here's a misty-eyed look at life in the pre-EU era.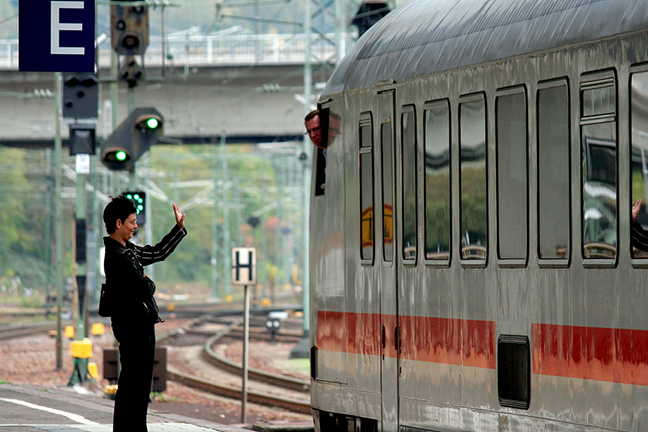 Blue Nun, £5.50 (while stocks last)
Dinner parties were so much simpler before we joined the EU. Back in the days when calling someone a sommelier meant they'd sniff their armpit then give you a black eye, there was only one choice of wine for the sophisticated diner. Blue Nun's big sell is its versatility. You can pair this semi-sweet delight with any dish - prawn cocktail, chicken fricassée, black forest gateaux. And if that doesn't float your boat, there's always Mateus Rosé.
Rating 1/3