Scale still matters: How big companies can compete in the 21st century
It's a myth that only start-ups are capable of game-changing innovation, says author Scott Snyder.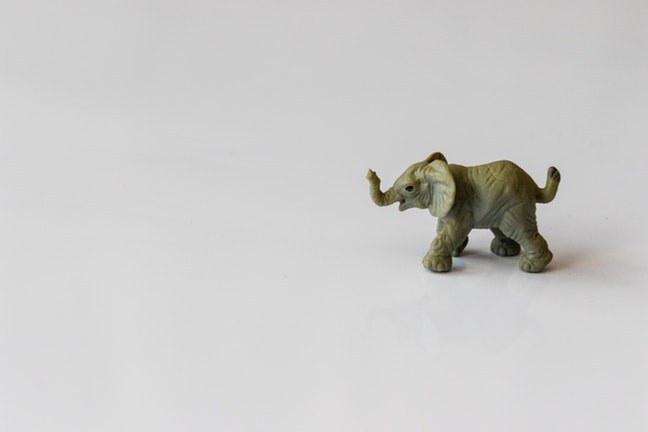 The story of disruption in the digital era is almost mythical: Silicon Valley whizz kids and new startups sweep in with agility and bold ideas, attacking the established pecking order, and leave the larger more established companies on the back foot.
That dynamic is starting to change. Scale can once again be a powerful asset. Established companies such as Cisco, General Motors and Mastercard are using their incumbent advantages to not only survive in the market place but also thrive in the new era of digital disruption.
In every industry customer loyalty is there for the taking. But for the management teams of larger companies to win out in the battle for future customers and talent, they need to stop focusing on the threat posed by digital disruptors and start recognizing the unique advantages of their scale and position.