SEAT's CEO on turnarounds, going global and succeeding within the VW Group
LONG READ: Luca de Meo joined VW's Spanish subsidiary mid-way through a hair-raising turnaround. Now, with a fleet of fresh models at his back, he's hitting the gas.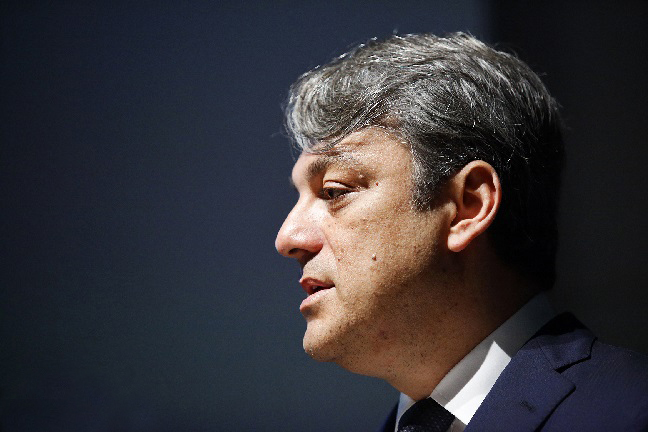 When it was built in the early 90s, SEAT's factory at Martorell epitomised Spain's post-Franco economic miracle and signalled owner Volkswagen Group's intent to turn SEAT into a major brand in the European car market.
It's hard not to be impressed, even now. Martorell, just outside of Barcelona, is one of the most advanced and productive automotive facilities in the world, capable of constructing over 500,000 vehicles a year with state-of-the-art, robotic efficiency. It really is a marvel of modern engineering. Of course, they said the same thing about the Titanic...
The financial crisis made a very convincing iceberg. Demand sank rapidly in 2008-9, and brought SEAT's earnings down with it. For seven straight years, it struggled to stay afloat in a sea of red ink. The total loss from 2009 to 2015 was a staggering €1.1bn, against a Group profit of €78.8bn.