The secret of good mentoring
Mentors can benefit too if it's done right, says hotel boss Andrew Mosley.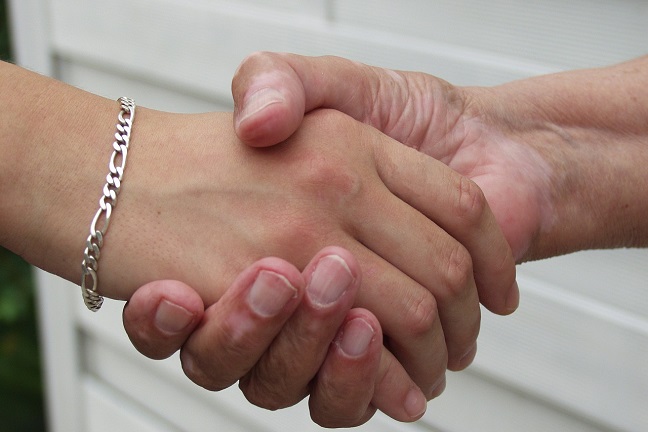 What are the main upsides of mentoring for the mentor, the mentee and the organisation?
Mentoring allows established and new talent to meet and engage with one another, offering both parties the chance to succeed, progress and learn new skills.
For the mentor, it makes you question your own judgement and existing management style. It really makes you think about career development and if you are doing enough for your own people. The point is not to give answers but for the mentee to come to their own conclusion - this also makes you reappraise much of what you think is right and wrong. It's good to give back and rewarding to see a mentee improve in confidence and skill base.
For the organisation, it's also a reflective experience. By mentoring somebody who may come from outside of your industry or business, you have the opportunity to learn about their practices and culture – some of which you may be able to apply to your own organisation. It can be a good benchmarking tool.