The secret to great succession planning
ONE MINUTE BRIEFING: James Reed, CEO of family owned recruitment agency REED explains how tripartisan decision making made passing the baton a much smoother process.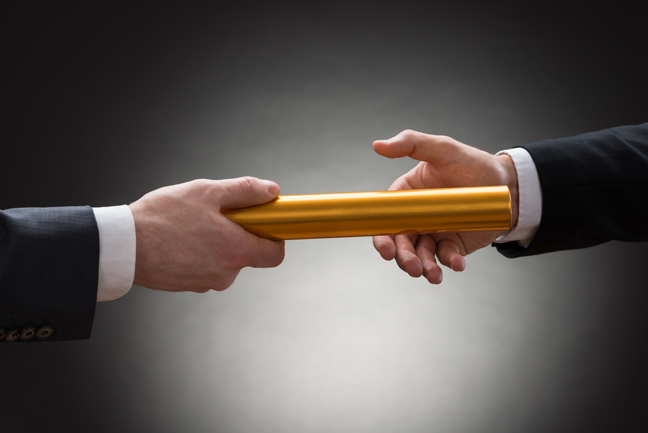 A change of leadership is a challenging time for any organisation; especially if the person stepping aside is the founder. One only has to look at the numerous examples throughout history, to see how a failure to get it right can end in disaster.
The recruitment agency REED could definitely be classed as a business that got it right. Since replacing his father as chief executive in 1997 (and then as chairman in 2004), James Reed has grown the business into the largest family-owned recruitment company in the world.
---