The secret to Lego's success
The former plastic brick basketcase is now the world's most profitable toymaker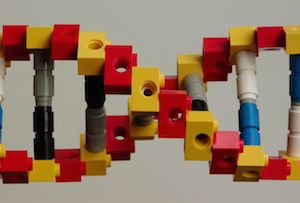 Formative years
Like a model of the Houses of Parliament made from its shiny plastic blocks, success for Lego took a long time to build. Beginning in 1932 when a Depression-hit Danish carpenter called Ole Kirk Christiansen set up a home workshop to make ends meet, the firm soldiered on making modest wooden toys for 25 years.
The classic Lego bricks that we know and love today didn't appear until 1958. That same year, Ole Kirk died and his son Godtfred took over the firm, then employing 140 people. Expansive where his father had been cautious, Christiansen Jr opened up exports and cut ties to Lego's wooden-toy past to go all out for plastic. It caused a family rift but sales took off at last, and thanks to its motto - Only the best is good enough - Lego soon earned a worldwide reputation for quality at a time when plastic toys were regarded as cheap 'n' nasty.
A golden three decades followed, when each new idea - mini-figures, Lego Technic, the Star Wars franchise - was more popular than the last. By the 1990s Lego had 8,000 employees, had reached more than 100 countries and the Kirk Christiansen family had become the richest in Denmark. Kids eh?