The secret to making better decisions
ONE MINUTE BRIEFING: Funding XChange's Katrin Herrling channels her inner mentors when making tough calls.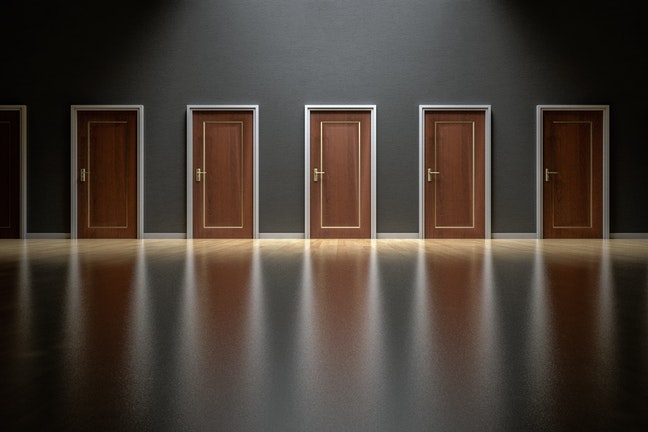 Chief executives, like the robots in an Amazon warehouse, are expected to make decisions often, rapidly and without mistakes. Needless to say, this isn't an attainable or especially desirable ideal. When the heat is on, it's easy to become absorbed in the moment and jump to conclusions, without taking a second to step back from the situation.
Katrin Herrling, CEO and co-founder of alternative finance platform Funding Xchange, is no stranger to making quick calls. The former Bain consultant now helps over 35,000 small businesses a year get access to finance. She says that listening to other perspectives is vital to good decision making, even if there is no one else in the room.
---
"I listen to four or five voices in my head when I make any big decision. These are people I've met throughout my career whom I respect because of their moral compass, their pragmatism or the insights they provide. When I have a really difficult choice to make I try to borrow their perspective and look at it from their point of view.