The secret to productivity: do less, obsess more
Quality beats quantity, but only if you're single-minded, says Morten Hansen.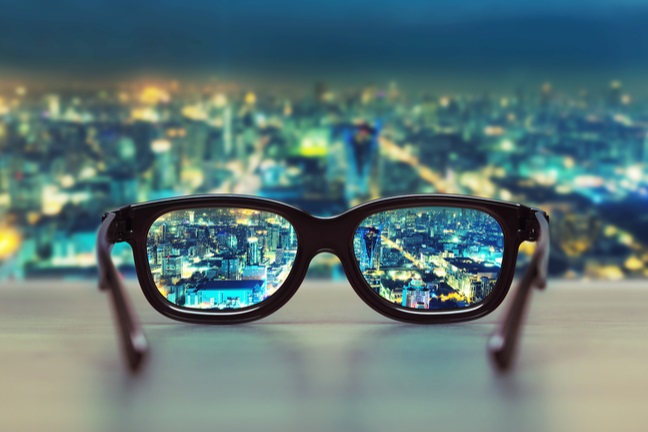 In October 1911, two teams raced to be the first humans to reach the South Pole. One leader and his team achieved the extraordinary, while the other team perished in the polar night. Why?
In our book Great by Choice, Jim Collins and I attributed Roald Amundsen's success to better pacing and self-control. Others have pointed to good planning or even luck to explain Amundsen's success and Robert Scott's failure. However, many accounts neglect one critical part of the dramatic South Pole race: the scope of the expeditions.
Captain Scott commanded three times the men and twice the budget. He used five forms of transportation: dogs, motor sledges, Siberian ponies, skis, and man-hauling. If one failed, he had backups.