How to secure equity investment for international expansion
Getting investors to part with cash isn't easy. Here, five entrepreneurs who've managed it share their secrets.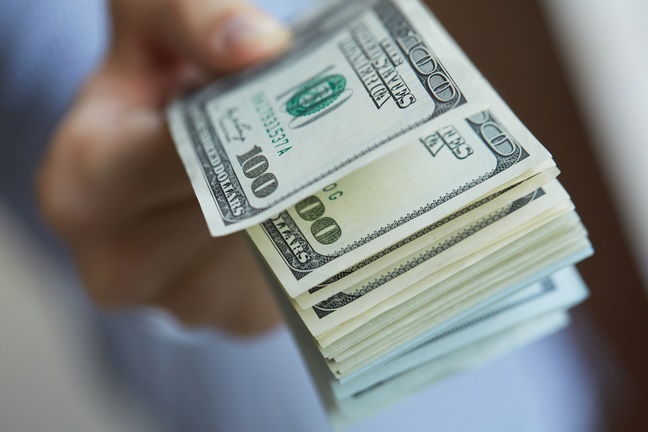 High-growth firms in the UK saw record levels of equity investment during the first half of 2017. Over £3bn of funding was poured in – up some 74.7% on the previous half year. The average deal was worth more than £5.5m.
According to co-founder of ed-tech firm Azoomee, Estelle Lloyd, 'right now, the investment climate is favourable. There are many investors out there who are keen to put money into growing businesses.'
For many firms looking to grow quickly and for those looking to fund an international expansion, equity investment is the most obvious type of finance to secure.