Seedy business: five desk plants and the big-shots who should own them
It's National Plants At Work Week (yes that's a thing), everyone - so naturally, MT has compiled a list of plants that would be just right for five of the biggest names in business.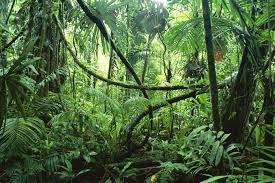 So, according to the guys at National Plants at Work Week (with all the journalistic talents at MT towers we still can't work out fully whose initiative this is), there are a few things you need to know about having a potted something or other on your desk:
Plants keep the air clean and refresh it with oxygen for you to breathe
Being able to see plants or having one on your desk makes you less susceptible to stress or depression
They can also raise humidity levels so that you feel more comfortable
Amazingly we are more productive when they're around too
Anyway, here are MT's recommended plants for some of the business people of the moment. Weirdly, the people also look a bit like the plants we've chosen for them.
---