Self coach: Leading Successful Change
Introducing change can be difficult. Here's some tips on how to make it smoother.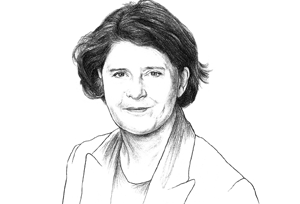 Most leaders at some time in their tenure have a need to create change in their organisations, but it's well known that the majority of transformation initiatives fail to achieve their stated objectives.
Though there are many different factors that can derail attempts to achieve change, there are four factors that make all the difference to success. The Change Equation states that A+B+C must be more than D for change to take place:
A. VISION