Are the self-employed really less stressed?
Being your own boss comes with its perks. Unless you're a gig worker, of course.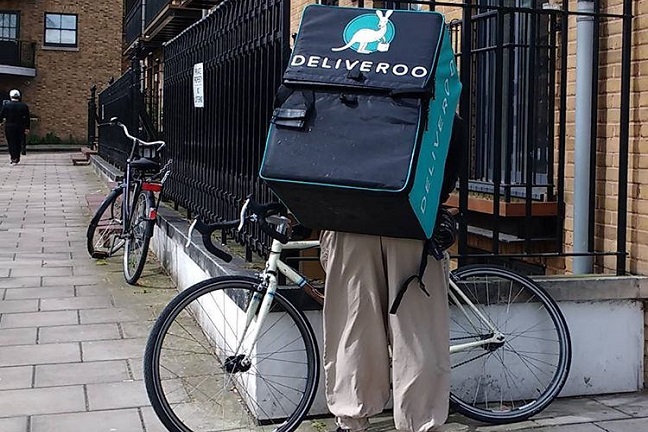 In one of the least surprising revelations this week, AXA found that a lot of us are stressed at work. The insurer's stress index said that nine in ten of those who work for someone else describe themselves as stressed to some extent. Aside from noting just how high that figure is, the same was true of only 78% of self-employed people surveyed.
This might come as a surprise. After all, surely it's less of a burden to put in a nine-to-five rather than run the entire shop yourself, with all the stresses that come with it?
Dispelling the Myths
Aside from the strange finding that Cardiff is the UK's most stressed city (possibly a result of its modest sample size of 4,000 UK adults, but who knows...), the AXA report presents self-employment as a way of taking control of your destiny.