How to sell when you're not a salesperson
CFO James Brazier's new role at Billion Dollar Boy involved sales. How hard could that be?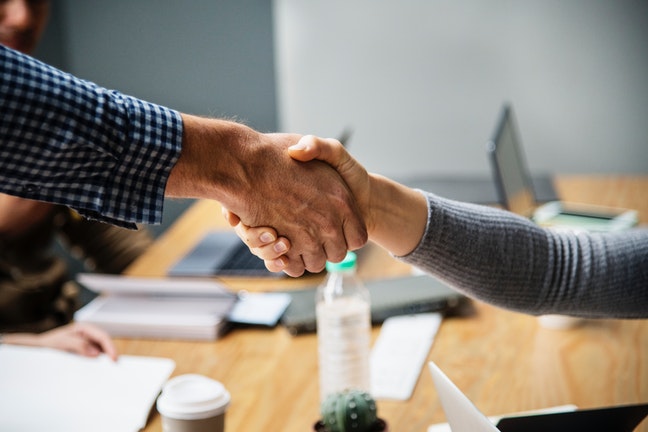 I joined Billion Dollar Boy, a fast-growing marketing agency with a focus on influencers, twelve months ago as group CFO.  My professional experience up until that point had been predominantly in accounting but more recently in strategy at BT, a role in which I built partnerships with other companies. 
With this experience behind me I assumed I would be able to do a great job of both CFO and sales person for my new employer. However, upon joining Billion Dollar Boy I realised that it wasn't going to be quite so plain-sailing. 
In week one of my new job I strode into my very first sales meeting, armed with my laptop and a pitch deck to which I had already made some upgrades. I proceeded to do what I thought was an amazing job – a slick presentation entirely steered by the order and content of the slides in my deck.