Seven secrets for managing expenses
SPONSORED CONTENT: Too many firms still rely on antiquated spreadsheets and bits of paper to track expenses. Get on the front foot with these top tips to reduce costs and improve usability.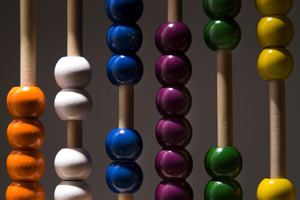 How do you manage your expenses? Tell us and you could win a £50 John Lewis voucher. It'll only take one minute of your time
1 Get a policy The first step to expenses Nirvana. What's covered, and for whom? Budget or business class? Georges Cinq or Travelodge? Michelin Star or McDonald's?
2 Get a system Modern Software as a Service electronic expenses management technologies make it simple to implement even complex policies, and to easily identify where the biggest savings are to be made.