Seven tips for managing operational risk
SPONSORED: How to create an effective operational risk management programme.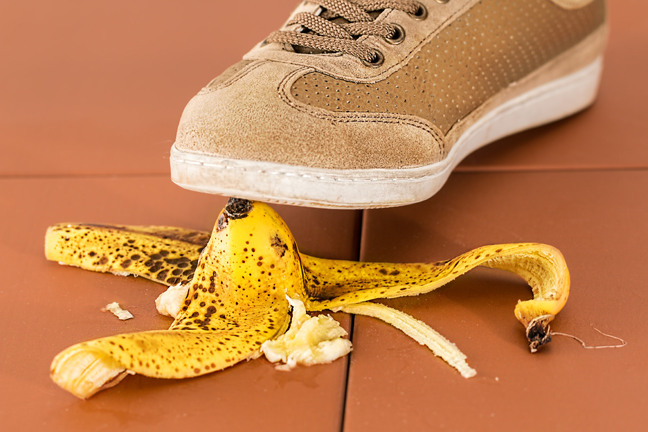 Today, companies that want to deploy an effective operational risk management (ORM) programme face a number of headwinds. In recent years, rapid shifts have transformed the way businesses operate - particularly those in the industrial sector. Companies are now more global than ever with larger and more complex supply chains. They need to manage an expanding list of regulations, and the explosion in social media means their activities are scrutinised more closely than ever before.
Most notably it is increasingly difficult in today's environment for organisations to secure adequate funding necessary to ensure their ORM strategy continues as an ongoing programme. Research recently conducted for DuPont Sustainable Solutions (DSS – the consulting arm of DuPont) by independent consulting firm Verdantix found roughly two out of every three organisations (65%) claimed lack of available budget was a significant barrier to securing funding for ORM programmes.
Based on this research, in which 75 senior leaders across eight industry sectors spanning 10 countries were interviewed to determine their perceptions of ORM strategies within their organisations, DSS recommends seven steps companies should follow to implement a successful ORM programme: