Sex-injured Aussie civil servant gets compo
An Australian public sector employee who sustained an injury during sex on a 'work trip' has won a compensation claim.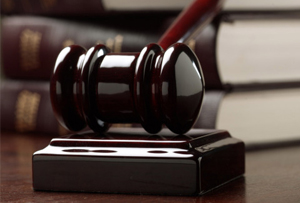 If you thought the 'litigation culture' couldn't get any worse, think again. A woman who injured herself during sex in a motel room whilst on a work trip has successfully sued her employer and won some compensation for her travails.
The result has come at the end of a five-year legal fight, but now the full bench of the Federal Court in Australia has thrown out Comcare's appeal. Comcare is a workplace health insurer that has been arguing that the woman's injury, and the way she sustained it, was absolutely nothing to do with her job.
The woman in question was working for a federal government agency, and was sent on a work trip to one of the agency's regional offices in New South Wales. The agency had booked her a motel, and she met for dinner with a 'male friend' after work.