What Shakespeare can teach us about transformational leadership
To transform or not to transform. That is the question, says Christian Jerusalem.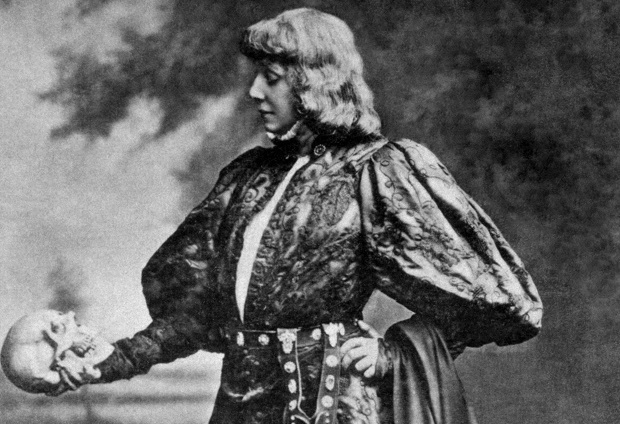 As the world commemorates the 400th anniversary of the death of William Shakespeare, it's still grappling with the same issues that dominated his day - rapid economic change, religious strife and large movements of populations. Several of Shakespeare's greatest works examine how leaders responded to these conditions. Despite the passage of time, they reveal similar patterns to those seen in today's volatile business environment.
Richard III believed he had a divine right to rule, even if he had little sense of direction and was prone to losing touch with reality. The sin of such leaders is hubris. IBM was almost destroyed by it in the 1980s, while Richard Fuld's overconfidence caused the downfall of Lehman Brothers in 2008. Richard's successor, Henry IV, was autocratic, paranoid and insisted on driving strategy through the sheer force of his personality. Such leaders often suffer from the blindness that comes from being right often enough and cannot be swayed from disastrous courses of action such as HP's takeover of Autonomy.
Only one, Henry V, embraced risk and succeeded against overwhelming odds. How did he do it? Henry inspired his exhausted and outnumbered troops and led them in one of the most astonishing turnarounds in military history at Agincourt. In Shakespeare's portrayal of him, he emerges as the hero king.