Share your views on professional events
Tell us about the events you love - and you could win £75 in John Lewis vouchers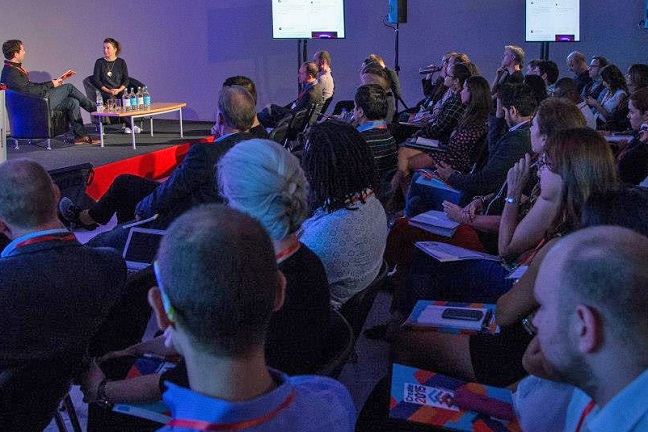 The world of work is changing. Never has there been more focus on the people side of business strategy. As talent and human capital make their way up the priority lists of business leaders worldwide, People Management Industry Insight wants to hear about what makes a great professional event on the subject of work and talent.
Share which events and conferences you currently attend, your focuses and what sort of things you'd like to see in the future. Take the survey online and you'll be entered into a draw to win £75 in John Lewis vouchers.
To be eligible for the prize draw complete the survey by 7th November. All responses will be treated anonymously. For full terms and conditions click here.