How to make the sharing economy work
BOOK REVIEW: From Airbnb to Uber, The Sharing Economy is a comprehensive and scholarly analysis of a phenomenon that's still in its infancy.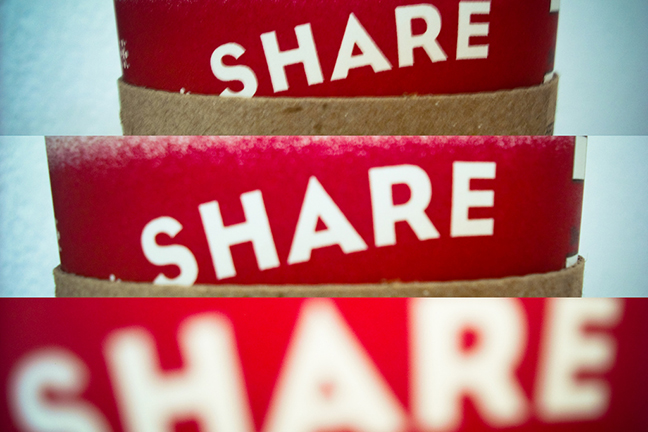 Long before the ripples of the sharing economy rolled almost daily across the pages of The New York Times and the Guardian, NYU professor Arun Sundararajan knew there was a tidal wave coming. He has become the sharing economy's most visible public intellectual. So it was with excitement that I picked up his debut book on the subject.
Sundararajan opens with a superb overview of the sharing economy's intellectual backdrop, roaming through the ideas of the likes of Yochai Benkler and Lawrence Lessig. His observations around the 'reintegration of gift economies into a system that has become inefficiently impersonal and commercial' are especially sharp. Sundararajan discusses the bottles of wine that many Airbnb hosts (including me) give guests and the more gift-like platforms like Kickstarter where people can back projects for no material reward.
While Sundararajan's background is in academia, he does not want for commercial astuteness. For example, he notes the greater stickiness of Airbnb hosts rather than Uber drivers because Airbnb sources its demand internationally rather than locally. Indeed, his focus on supply is the same as most strong marketplace entrepreneurs. When I was last in New York, I found new Uber competitor, Juno, trying to win by paying drivers more and treating them better. Whether Juno succeeds or not, it's right to focus on supply.