Shell will never be green, but at least it's trying
THE MANAGEMENT TODAY VIEW: The oil major linking pay to carbon emissions is a clear sign of the power of investors to force change.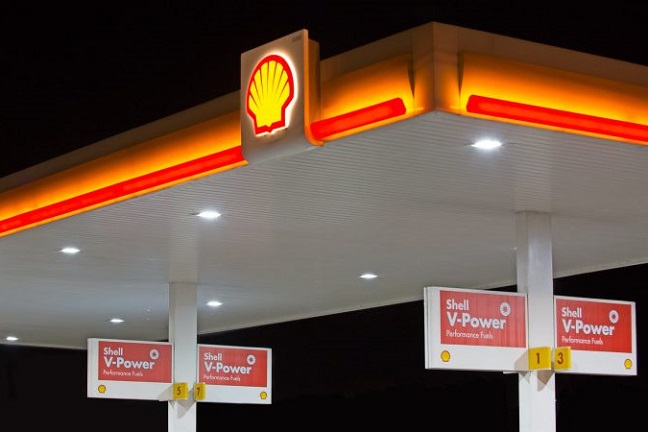 It's easy to be cynical when you read that Shell – the world's largest publicly traded oil and gas firm – has announced it intends to link executive pay to carbon reduction targets. Surely, you might quip, if Shell really wanted to cut carbon emissions, it'd simply get out of the oil trade and open a few thousand wind farms, maybe plant a couple of million trees. Yet this is to miss the point.
There are only two ways to cut carbon emissions at a major oil company. Either law and regulation force it to go green, or it does so voluntarily. This may or may not be out of genuine concern for the planet - it may just as well be concerned with avoiding ever more onerous future legislation, or in this case the prospect of a clash with influential shareholders. The effect is the same.
Linking pay to specific, short-term emission reduction targets is proof that those targets aren't mere greenwash. Say what you will about the overall level of executive pay in 2018 (Shell CEO Ben Van Beurden took home £7.8m last year), but incentive-based remuneration does have a habit of focusing the mind.