Sheryl Sandberg warns of harassment backlash against women
The Facebook COO is right to want change in the workplace.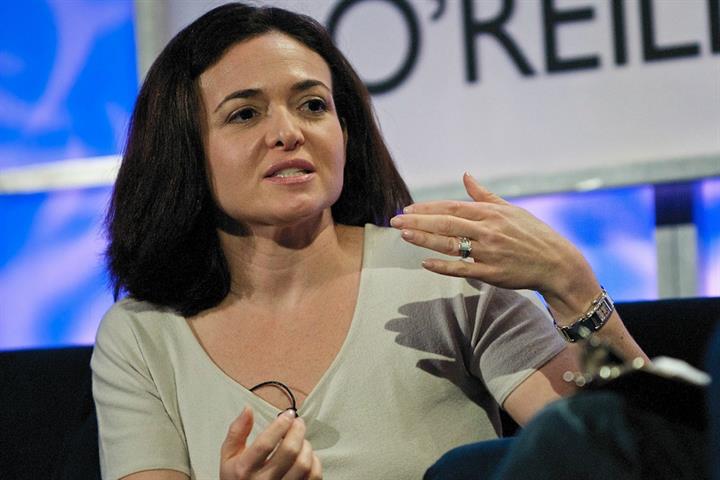 Facebook COO Sheryl Sandberg took to, erm, Facebook to discuss the 'critical moment' for workplaces everywhere when it comes to sexual harassment.
'It's the power, stupid,' Sandberg wrote in a lengthy and revealing post in which she spoke of her own experience of unwanted advances in the workplace. 'I didn't work for any of these men. But in every single one of these situations, they had more power than I did,' Sandberg said. 'That's not a coincidence. It's why they felt free to cross that line.'
Now, more than perhaps ever before, people are willing to hold perpetrators responsible. This is of course a good thing, but Sandberg said that companies need to heed this call to more systematic action to end abuses of power. 'Too many workplaces lack clear policies about how to handle accusations of sexual harassment,' Sandberg said.