The shit happens principle
Even if the odds are very much in our favour, we can still lose. But businesses should still take the risk...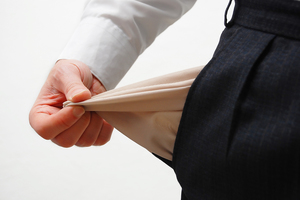 Pick a card, any card... Bet £1 on red or black and I'll pay you £5 if you're correct. I tell you I've taken six of the black cards out of the deck, so naturally you bet on red. Too bad: you drew a black card.
Did you make a bad decision? Of course not. You made the best one you could have in the situation.
Social scientists who study risk perception describe this principle as 'If you did the right thing then, you have done the right thing now.' Or, more colloquially, as the 'shit happens principle'.