Short on tech talent? These new visas could help
The government has revamped its visa programme to keep the door open for tech talent after Brexit.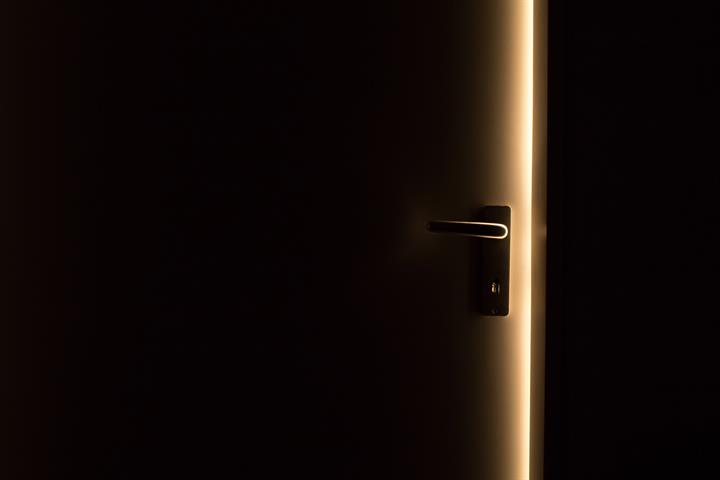 Britain's booming tech sector has been built by talented entrepreneurs from all over the world – people like Nikolay Storonsky and Vlad Yatsenko, the Russian and Ukranian founders of London-based mobile banking app Revolut.
But the ongoing Brexit impasse has raised fears that immigration controls could have the unwanted side-effect of turning off the tech talent taps. Especially in terms of new entrepreneurs, who wish to set up for the first time in the UK, or established business leaders, who want to base themselves here because of the country's world-leading investment opportunities.
Any such threats could be very bad news for one of the best-performing parts of the UK economy – according to the latest Tech Nation Report, tech in the UK is worth more than £180bn and is growing at 2.6 times the rate of overall GDP. The UK now ranks an impressive third in the world for total tech investment after the US and China.