Shutterstock founder Jon Oringer's three top reads
The CEO of Shutterstock, Inc is inspired by the stories behind Pixar, Tesla, SpaceX and the Wright Brothers.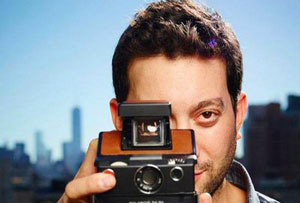 1) Creativity, Inc. (2014) by Ed Catmull with Amy Wallace, Bantam Press
This book (reviewed by MT) illustrates the perfect combination of business and creativity and how these two forces worked at Pixar. This reminded me of what it's like to create something new when very few people believe. Steve Jobs, Ed Catmull and John Lasseter had the courage to embark on a journey to change the way animated movies are made. In the end the Pixar team disrupted Disney - one of the strongest brands ever created.
---