Simon Calver: 'Tech' is dead. Long live tech
The pace of change is only getting quicker. Embrace it or die, says the ex-Lovefilm and Mothercare boss.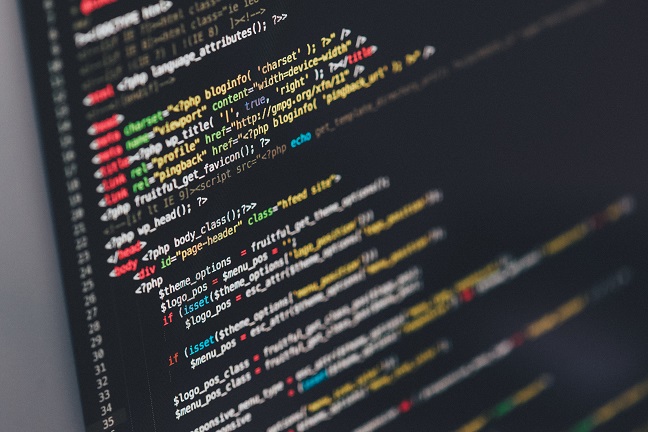 Recently I was speaking about the future of tech and somebody asked how old world companies would compete with new world companies. Perhaps my response was a bit curt: I said that if any company thinks it is old world, then the chances are it will be dead in five years.
Here's what I was trying to articulate: if you think that the pace of change is accelerating now, things are only going to get quicker.
Last week the Prime Minister expanded on the challenges facing the UK economy, as she pledged £2 billion more investment in research and development to keep Britain at the forefront of science and innovation. Managing the transition from an industrial past to a digital future takes time and resources - help from Government is gratefully received.