A simple way to cut your carbon footprint
Look at your company's pension scheme, says Volans CEO Louise Kjellerup Roper.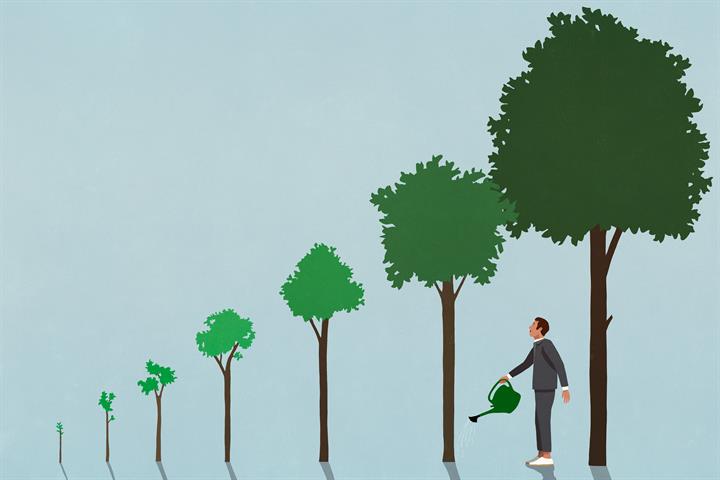 When polled, 92 per cent of CEOs said that sustainability was a critical foundation for business success. Yet only 48 per cent said they are actively integrating it into their operations - and just 21 per cent believed that their organisation was playing a critical role in reaching sustainable development goals.
This disconnect between belief and action usually follows from a lack of time, conflicting priorities or just not knowing where to start. 
But Volans CEO Louise Kjellerup Roper, who sits on the Advisory Board of the Global CO2 Initiative, believes there is one quick and easy policy every business leader can change to make their company greener: pension divestment.