Sir John Egan picks his top reads of 2015
The former chief executive and chairman of Jaguar chooses his favourite books from the past year.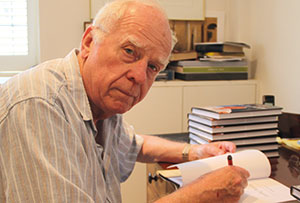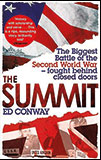 The Summit: The Biggest Battle of the Second World War - Fought Behind Closed Doors by Ed Conway
Don't tell Conway economics should be a dull read. He has created an entertaining account of the Fawlty Towers-style Bretton Woods conference. Roosevelt and Churchill knew that the world financial order was a dangerous source of instability, but what should the post-war order look like? They turned to the pragmatic but chauvinistic Dexter White and the foremost theoretical economist of his day, Maynard Keynes, to argue it out with 730 worldwide delegates.
---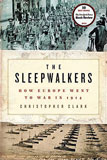 The Sleepwalkers: How Europe Went to War in 1914 by Christopher Clark