Sir William Sargent, Framestore: The CEO who made British movies magical
Boardroom briefing: The founder of the world's first digital visual effects company on Brexit, #metoo and moonlighting as a senior civil servant.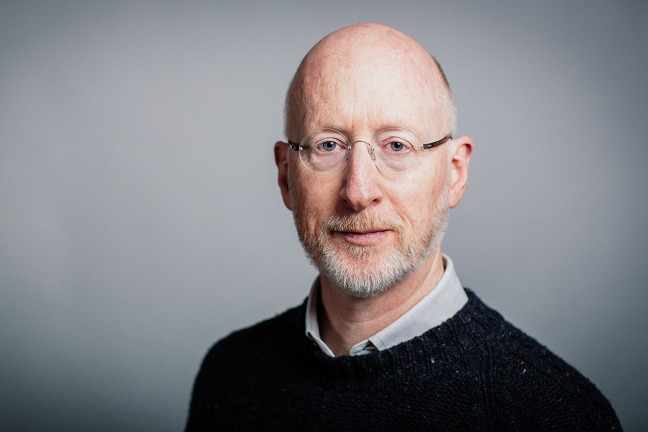 Rewind to the late 20th century. The British film industry was brimming with talent – actors, directors, camera operators, sound technicians, you name it. Yet it remained a commercial backwater.
In a good year, there'd be a handful of major Hollywood pictures (think Chariots of Fire or Four Weddings and a Funeral) produced on these shores; in a bad year, there'd be none. Lacking steady work, the UK's considerable creative talent either fled to Hollywood, or found seasonal jobs in TV and adverts.
Then something magical happened. Or rather, someone.