The six biggest risks international investors need to watch out for in 2015
MT EXPERT: If you're thinking of investing abroad next year, check out the local borders but don't overestimate IS, says Charles Hecker.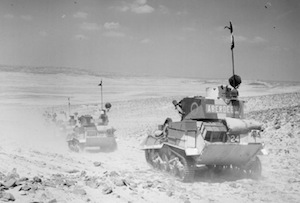 If 2014 showed us anything, it was that geopolitics and conflict are recession-proof products. So as 2015 approaches – and economic recovery lurches forward with a stumbling start – what can we expect from international politics? Here is a list of the key concerns that should be at the fore of any international investor's mind in 2015.
1. Check out borders
Don't just focus on the country you like the most. Have a careful look around the entire neighbourhood. What do the borders look like? Are they porous and flimsy? If the answer is yes that's not a good sign – it means they're open to anything from contraband to little green men.
Are they militarised and fortified? Also not a great sign – someone's afraid of the folks next door. Look for well-regulated, mutually-agreed lines, border guards with easy-to-recognise uniforms and passport stamps with plenty of fresh ink.