Six figure salaries and hounding recruiters: The war for London's tech talent
Companies are fighting over a shortage of top software developers in the capital.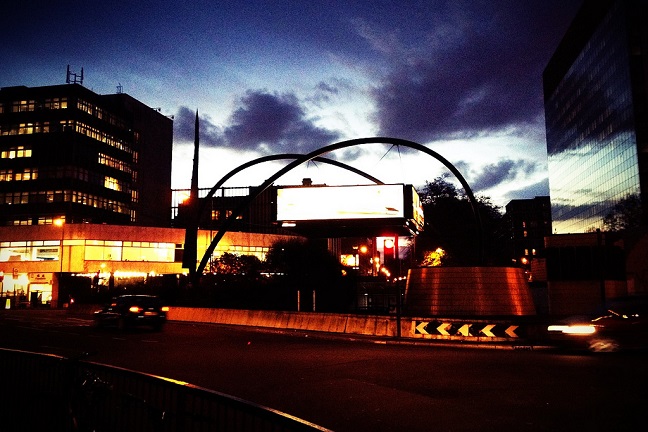 Last month, an experienced software engineer in London decided it was time to change jobs - his company was struggling and no one wants to stay on board a sinking ship. He accidentally made his CV public on a jobsite. By 10.30 that morning he'd had no fewer than 72 calls from recruiters and had agreed to six interviews.
'That's mad,' says David Kerr, the 73rd recruiter to call (but one of the few the harassed developer actually picked up on). 'If the market carries on like it is, it's going to become a war.'
Some would say it already is. A shortage of top-drawer tech talent is already biting in the capital, as companies fight to find, hire and retain the best staff.