Six things you should consider when building a flexible workforce
How to make your business more adaptable without harming morale.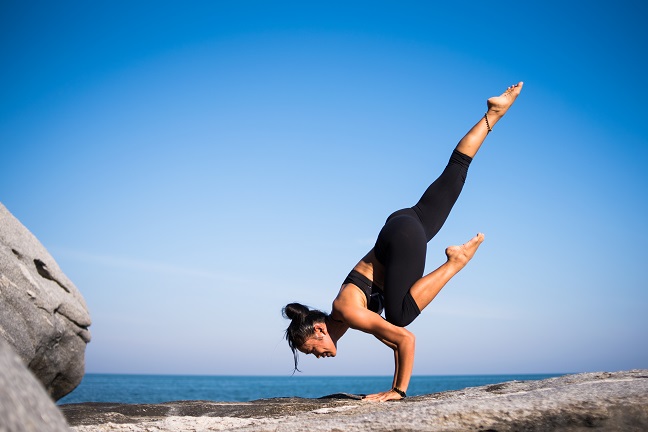 These are tumultuous times. As if the big leap in technological change wasn't enough for businesses to contend with, we're also going through political upheaval and there's a lack of certainty about the future of our trading relationship with Europe and the rest of the world. Consequently many organisations are looking to create a flexible and scalable workforce which can adapt readily and efficiently to the ever-changing economic climate.
The best way to do this depends greatly on the nature and needs of a particular business. It can range from ensuring that staff can be deployed flexibly across different sites to wholesale restructures of the workforce.
Any change can prove difficult if standard job descriptions and contracts of employment have been in place which see staff working rigidly and without alteration. In some cases it may be unlawful to make the desired change whereas in others it can adversely impact workforce morale if not managed carefully.
Please sign in or register to continue.