Six tips for changing career
MT EXPERT: Many people chowing down at Christmas will start thinking about a change of career in the New Year, but how do you avoid jumping out of the frying pan and into the fire?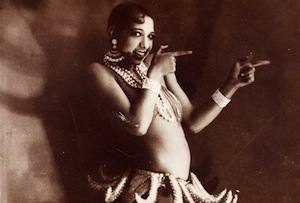 It's well documented that online job searches and staff resignations are at their highest in January, as people finally take the leap and pursue a new role. As the festive fun dissipates and reality sets in, the urge to turn your hand to something new may be too tempting to resist.

But if it is your dream is to swap careers entirely then it's a decision that shouldn't be taken lightly. Although pursuing one's passions sounds exciting, it often comes hand in hand with a huge pay cut and competing against a lot of younger, more experienced candidates.

Here are some tips to make the process as painless - and successful - as possible.
1. Set realistic goals
If you are resolute about changing careers then it's important to choose your new calling carefully - it needs to pass both the realism and passion tests. Changing careers isn't eas,y so it has to be something that you can feasibly do and that you feel strongly enough about to fight for when the going gets tough. Use the Christmas holidays to reflect and set goals and timelines on when you will do your research and take the leap.
2. Challenge yourself
Ask yourself about the real reasons why you want to leave your current career. If your frustration is job specific and environmental, such as long hours and an irritating boss, then it may be worth considering other solutions - changing company or even starting your own business, for example. You need to absolutely clear on what is driving you to switch career.