Six ways to inspire trust in your leadership
There are nine habits for building trust, and you probably only know three of them, argues Dr John Blakey, founder of The Trusted Executive.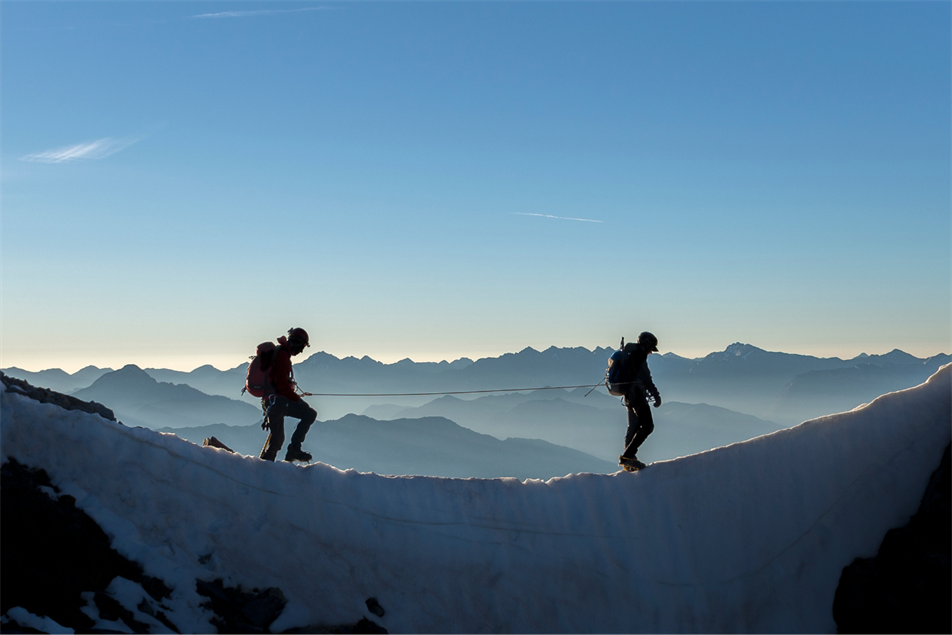 If you ask leaders how they inspire trust in those they lead, most will reply that they need to be honest, keep their promises, and they need to do this consistently over a period of time.
But if you compare leaders' answers with the science of trust, as uncovered by my doctoral research at Aston Business School, then we find that building trust is more complex than most suppose. It turns out that there are actually nine diverse habits that inspire trust. Yes, being honest, delivering and being consistent are three, but there are another six that managers often overlook.
This explains why many leaders get frustrated that, despite their best intentions, they are often still not trusted. Indeed, my research reveals that CEOs rate themselves as 29% more trustworthy than those who they lead rate them. To address this disconnect, we first need to realise that the formula for leadership trustworthiness is as follows: trustworthiness = ability x integrity x benevolence.