Six weird and wonderful ways to boost your team's morale
From chasing down pygmy goats to yacht racing, Britain's managers have some inventive methods of motivating their staff.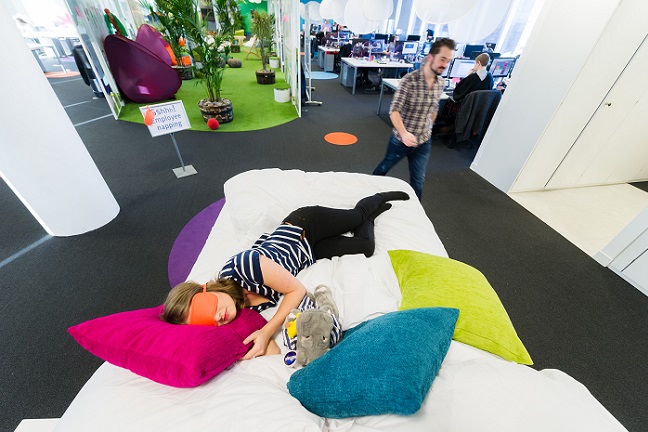 High staff morale isn't on its own enough to make a business successful. But a depressed and unmotivated workforce can certainly stop a company in its tracks. Keeping staff happy can be challenging, especially if you're going through a difficult trading period, but there's no shortage of ways you can put a spring in your team's step – often at low or no cost.
MT asked a number of bosses to share some of their more unusual methods for keeping their workers in high spirits. Here are some of their suggestions, some of which you might like to try, some of which you might not.
Send them to look for a pygmy goat
Well we did say unusual. Executive search company Stott and May sent two of its new team members on a treasure hunt that started in the office and ended with them flying to Belfast in search of an African Pygmy goat at the city's zoo. For their success in taking a selfie with the animal the pair won £1,000 for charity. It's quite a length to go to but such a quirky activity will surely stick in the employees' minds in a way that free pizza or a day off on their birthday wouldn't. And it's a decent PR opportunity too.