Skoda Superb Estate: Sensible and spacious if not sensational
You may not have a burning desire for this car but it's award-winning for a reason.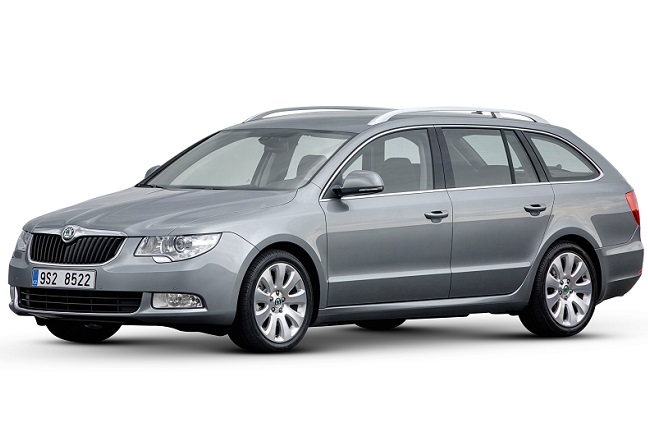 Remarkable to think that it is now 25 years since Volkswagen took over the former Czechoslovakian Communist state enterprise that was Skoda. (It's actually the third oldest car manufacturer in the world predating the heirs of Lenin, harking back to 1895.) Now a proud part of the European capitalist West facing off against Putin, Skoda's rebranding exercise is complete: nobody under the age of 40 associates the carmaker with old-school gags that indicate shoddy quality. Skoda now plays a well-defined and profitable part in the VW brand line-up as the value choice.
If you are going to call a car a Superb it had better not just be quite good. The Skoda Valu or the Skoda Really-Not-Bad-At-All-For-The-Price would not fit in emblazoned across the boot in fake chrome lettering.
The Superb looks very good indeed especially in the estate version tested here. Its lines are elegant and purposeful. Also in its favour is its huge size - probably the most space you can get for the money from any showroom.