How Sky CEO Jeremy Darroch plans to resist Netflix - with or without a Fox/Disney takeover
The veteran Sky CEO talks takeovers, streaming disruption and inflated football rights.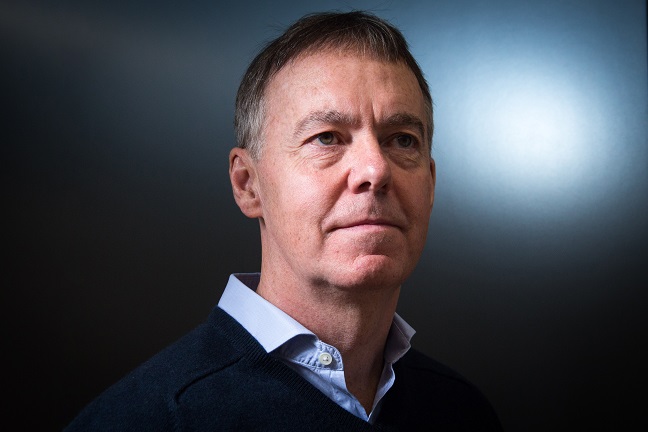 '21st Century Fox have been amazing shareholders for this business. They've been our biggest supporters and they've been very responsible in how they've acted. James Murdoch epitomises that, more than anyone else. His contribution to this business can't be overestimated.'
Jeremy Darroch does good PR. The Sky CEO is no flashy soundbite machine, but he's personable, sharp and relentlessly on message, crucially without sounding fake.
Take his £16m remuneration package last year, a hot topic at the best of times. It's nearly 600 times the median wage in the UK. Is that really justifiable?